DIABLODAIRY
DIABLODAIRY is an artisan cheese for hipsters. Devilishly delicious handcrafted cheese from Seattle, Washington since 1989. Three types of cheese, which are Bleu d'Auvergne, Tome au Marc and Crottin de Chavignol. It is free of all artificial preservatives, coloring and flavor enhances. Feel the real cheese with DIABLODAIRY.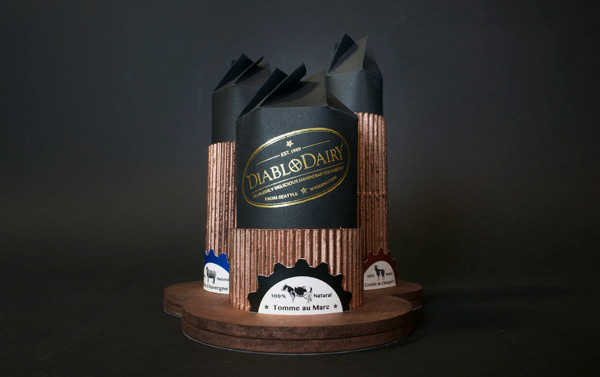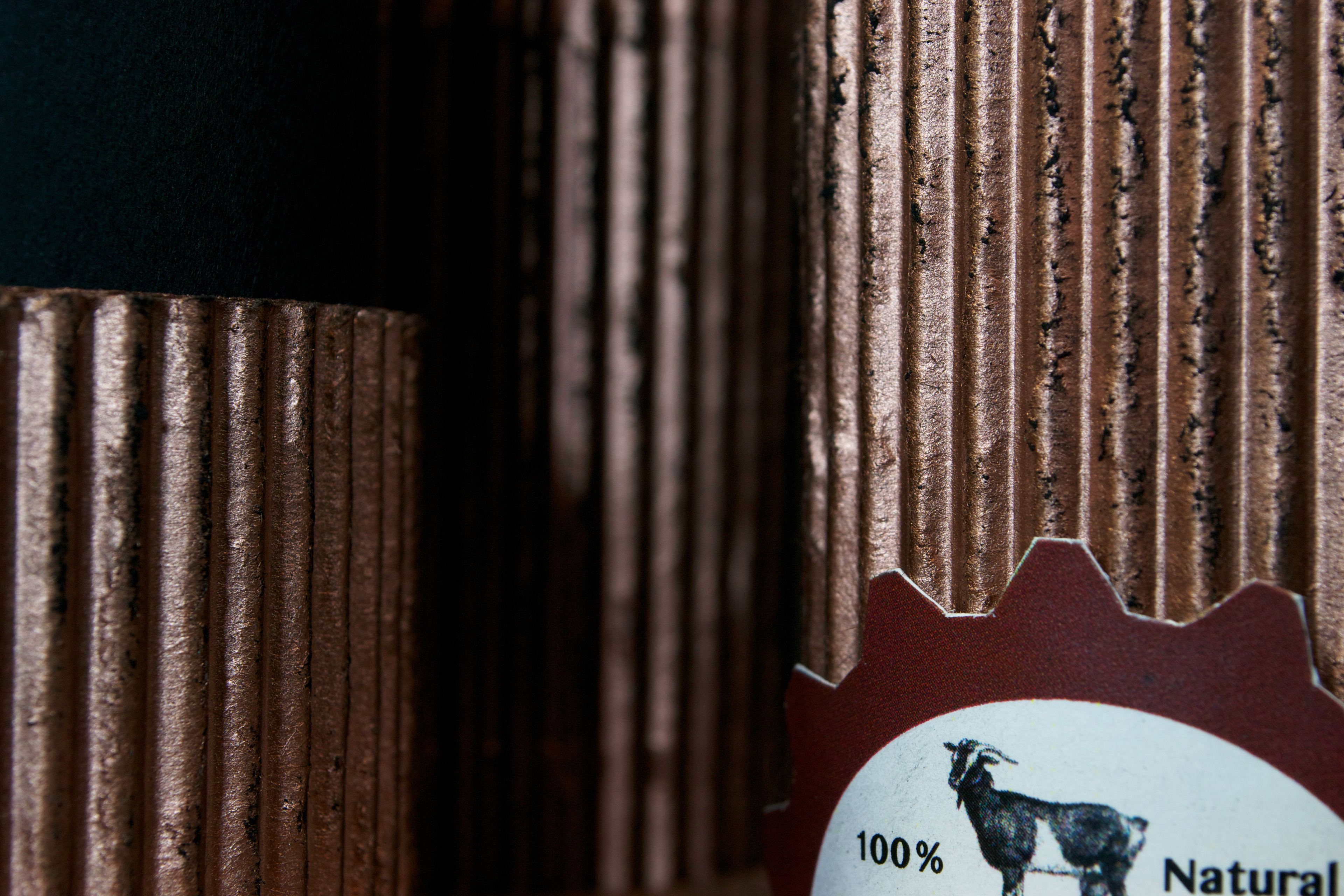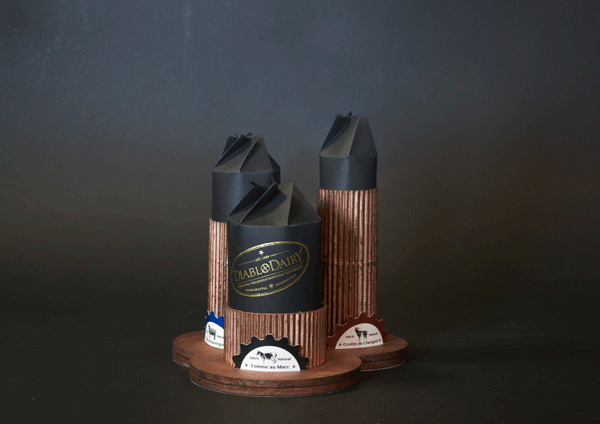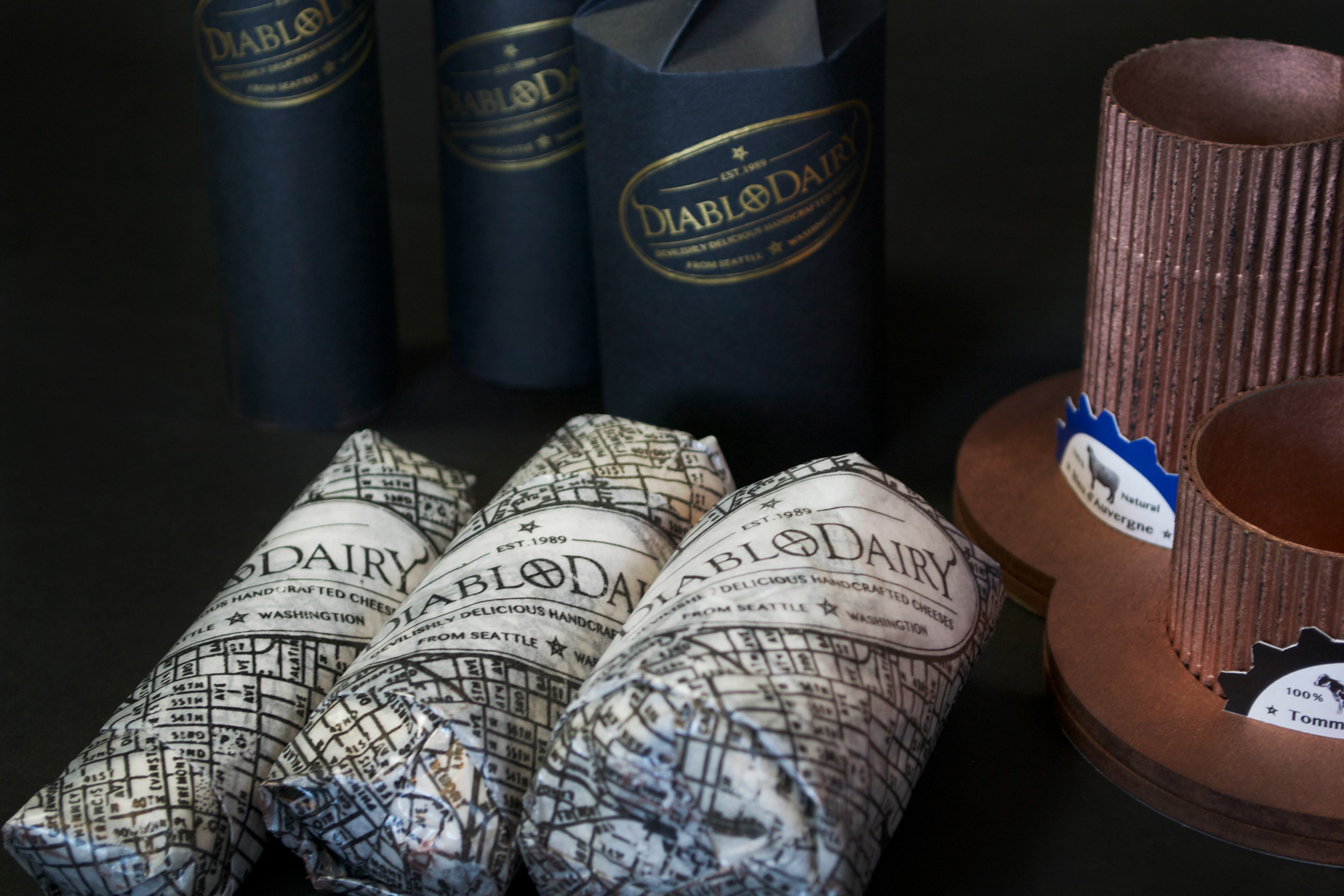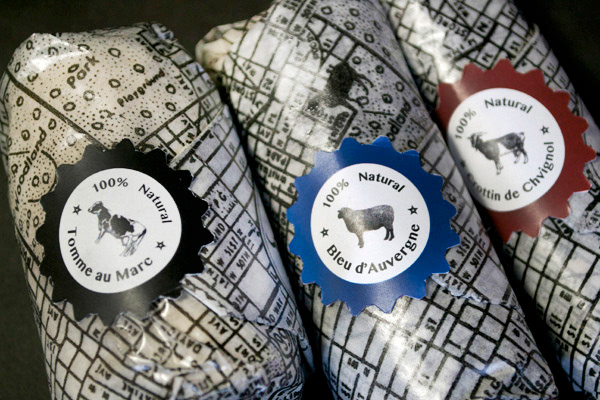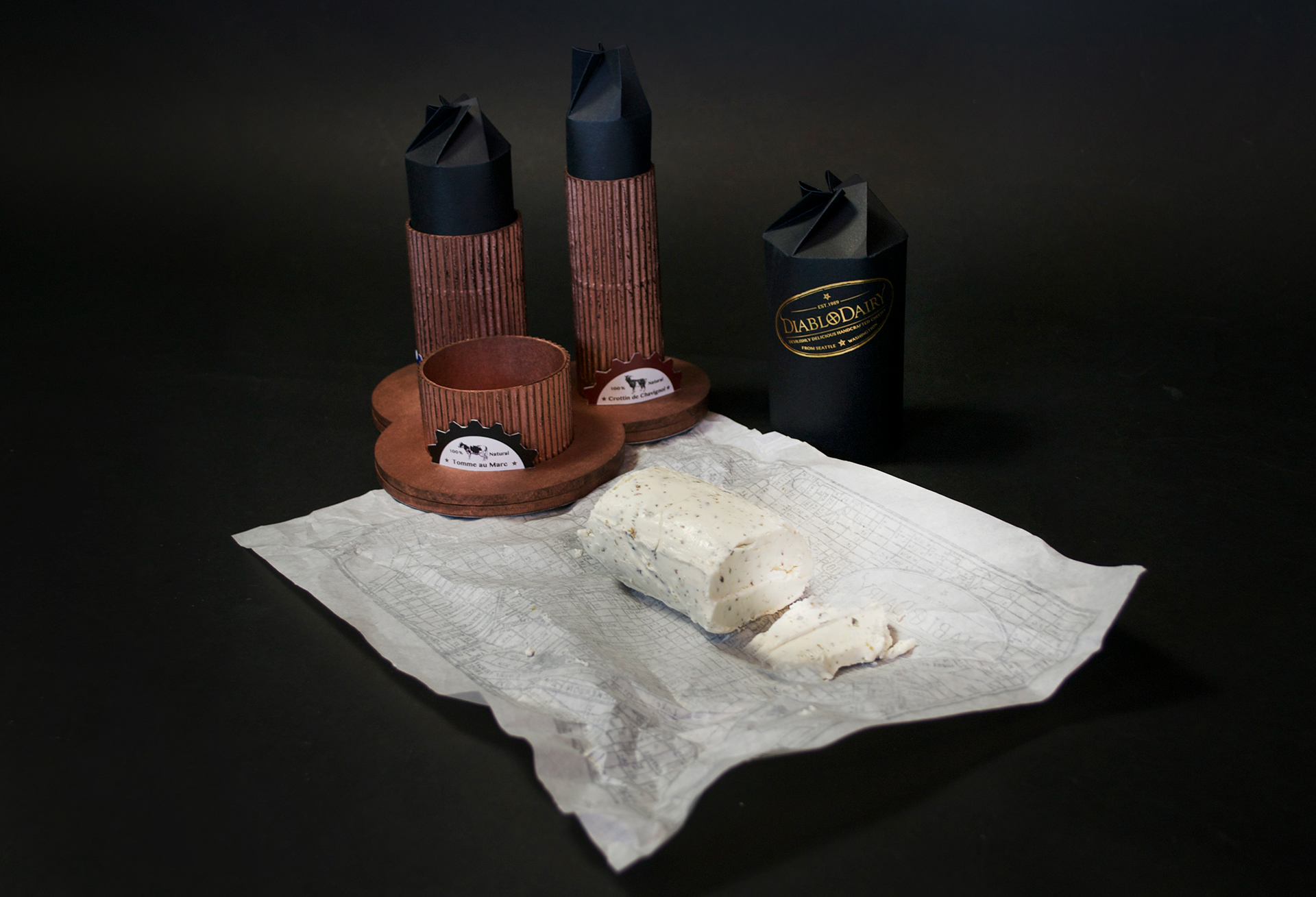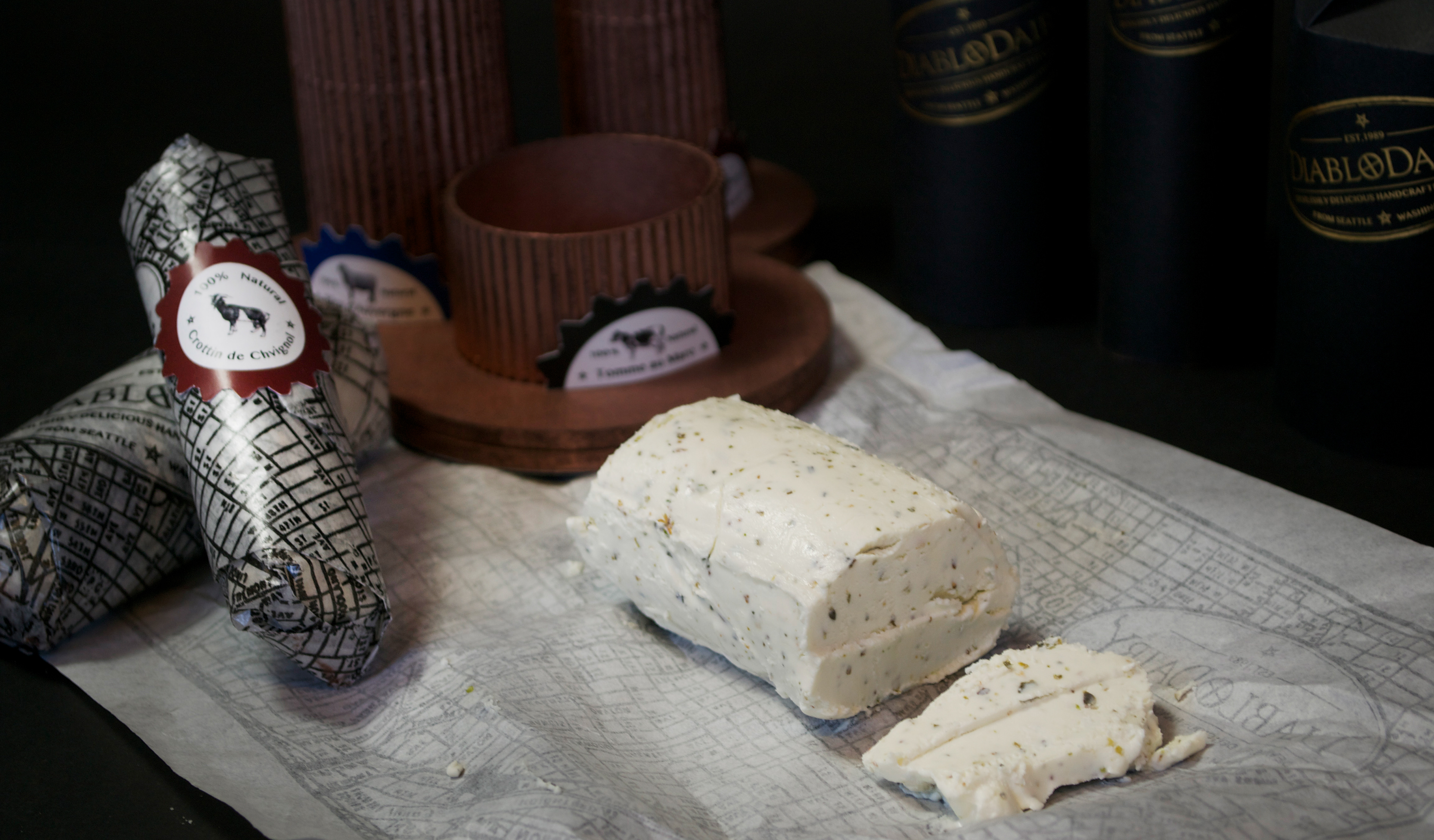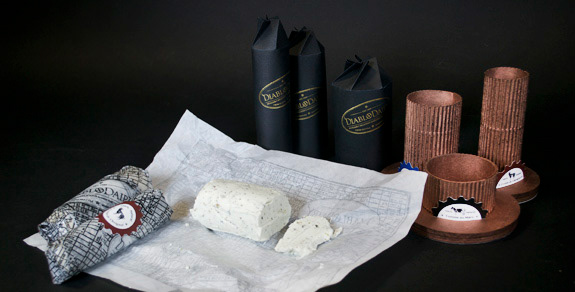 From the brand name to the cheese package. All the ideas come from Seattle, Washington. 
I've been to seattle couple times and I appreciated everything from this lovely city. The factory form of this design was inspired by the Gas Works Park in Seattle. Also, Diablo is a street name located at Rockport in Washington.